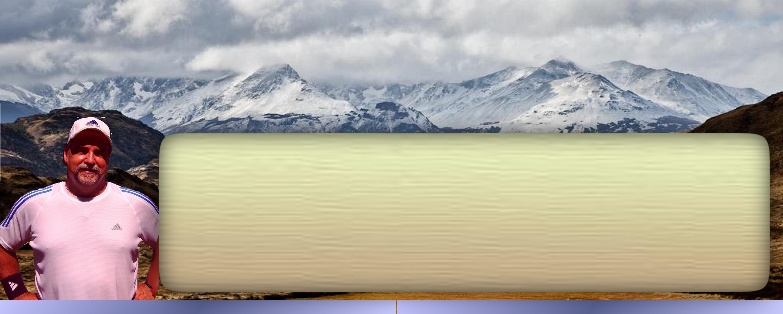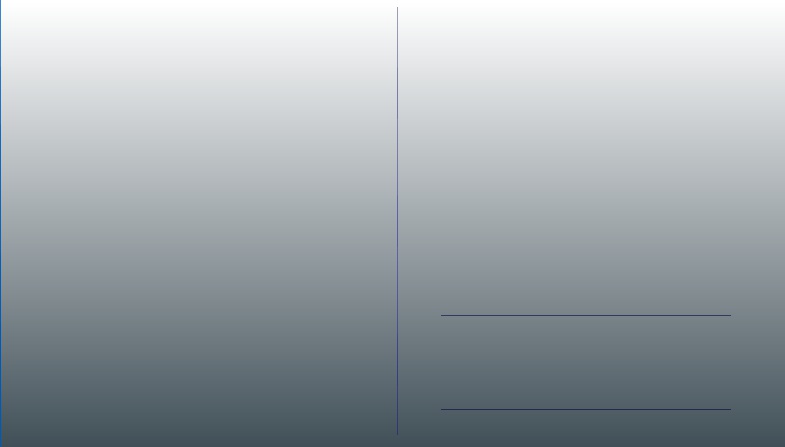 2013 - The Next Ascent ...

Copyright (c) 2009, 2010, 2011 - Performance Outcomes / Witness To A Comeback

Witness To A Comeback

M
I
D
W
E
S
T

2012 "Tennis Comeback" Status
Sept 2012 - Mens 50s

38

November 2012 - "Wow - Now What?" ...

Friends of "The Comeback",

Weight Loss:
- Starting Weight (Fall 2008) .......... 247 lb
- Current Weight (Fall 2010) .......... 225 lb
- Lowest Training Weight .............. 218 lb

Original Goal

Because sometimes you really do have to climb mountains to make your comeback ...

2012 Rank

5

2009 Finish

O
H
I
O

V
A
L
L
E
Y

2

2012 "Life Comeback" Status

Health Changes:
- Condition: Severe Obstructive Sleep Apnea
- Initial Risk Level: Extreme 90th Percentile
- Benefits: 40% Reduction in 2010 Therapy

2012 Comeback Goals

- Continue to reduce SOSA Health Threats

- Finish 2012 with Top 100 National Ranking

N
A
T
I
O
N
A
L

781

57

100

"Thanks" to our 2012 Supporters!

- Additional Weight Loss - Target <205 lb

- New Business, Career & Personal Goals

Well it's late 2012 now and finally an update to this site - sorry all.
It's
been a year of surprising changes and successes - and I am humbled in retrospect of the lows I've come through and the successes I've achieved.

- Cary

Well friends - I've far suprassed my initial goals for tennis when I started this little "comeback effort. What this tells me is that if you just believe, if you keep your faith, however small those steps might be -
you can turn your life around and accomplishg great things for yourself
- but you have to be committed and you have to be willing to take those initial small steps.

Remember ... you can make your comeback too ... if you ...

I also hope to return to collegiate coaching as a part of that "giving back" - what a thrill that was in 2011 to break into. I'm not sure when - but I know it will happen sometime soon.

What a surprising year 2012 was for me!

I am determined to continue "the ascent" ... keeping the vision, setting new goals and "believing".

As I continue to rebuild my life, this focused pursuit continues to reaveal much to me about myself and life in general. I now will begin to strive to "maintain my successes" and hope to turn that outwards toward helping others in great personal distress.

REALLY NEVER GIVE UP!!!

...
and
...

ALWAYS KEEP YOUR FAITH!!!

End of2012- "What A Suprising Year!" ...

Hope to see you somewhere along the road this coming year and please, still, remember
...

...
ALWAYS KEEP YOUR FAITH
... and "seriously" ..
.
NEVER GIVE UP!!!

507

2010 Finish

342

2011 Finish

Thanks again to all my friends and sponsors for their prayers, friendship and support this year. I hope always to "pay it forward" in my work to restore my life and help others.

But I would like to ask you this... If you, or someone you know needs encouragement to get through lifes challenges, draw along side them and help them see their special gifts, no matter how inconsequential they might seem to others. Of have them get in touch with me - I would love to help.

You know, in this section I used to outline the tournaments coming up for the year - and 2013 is not fully listed yet - so this plan is yet to come.

I have decided three focuses for 2013 though and they are these:

2013 -
"The Year of the International
"

...
A year in pursuit of "International Ranking" to stay focused.

2013 -
"A Year of Belief"

...
A year reminding myself to believe I can still accomplish great things.

2013 -
"The Year of The New Me
"
...
A year of turning around low self-esteem and lack of confidence.

So, what goals will you set for yourself?